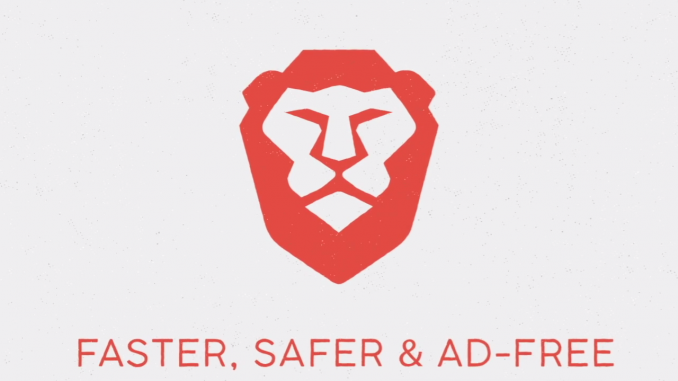 Brave is a free and open-source web browser developed by Brave Software Inc. based on the Chromium web browser.The browser blocks ads and website trackers. In a future version of the browser, the company has proposed adopting a pay-to-surf business model.
As of 2018, Brave supports Windows, macOS, Linux, Android, and iOS. The current version features 20 search engines by default, including their partner, DuckDuckGo.
Brave Software has announced that it is developing a feature allowing users to opt in to receiving ads sold by the company in place of ads blocked by the browser. Brave intends to pay content users and themselves 15% of the revenue, and 70% to the publishers. Users would be able to donate their revenue share to content publishers through micropayments.
In a testing version of the browser, Brave targets web ads by analyzing users' anonymized browsing history.
Brave Software's Basic Attention Token ad exchange platform received investment from Danhua Capital, Digital Currency Group, Foundation Capital, Founders Fund, Huiyin Blockchain Venture, Pantera Capital, and Propel Venture Partners. Originally incorporated in Delaware as Hyperware Labs, Inc in 2015, they later changed their name to Brave Software, Inc. and registered in California, where the company is headquartered.
Do you want support our project? Do you want modern and fastest web browser? Do you make some money or support BAT token?